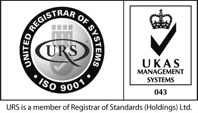 Modern Factory & Equipment
A privately owned Medium to Heavy Engineering Company, operating out of a purpose built 12,000 Sq Ft Factory, we are able to provide a specialist sub-contacting service. Blade invests heavy in modern state of art equipment, and has a diverse Design & Manufacturing Customer base. We supply anything from small fixing brackets to large fabricated assemblies. Strong and established associations with local companies including plating, galvanising, wet paint & powered coat finishing, allows us to provide a complete service.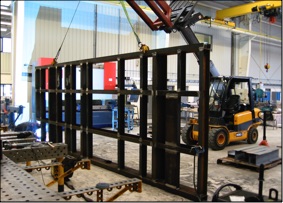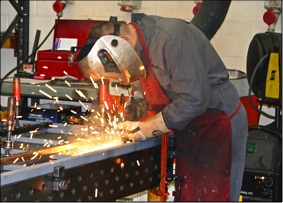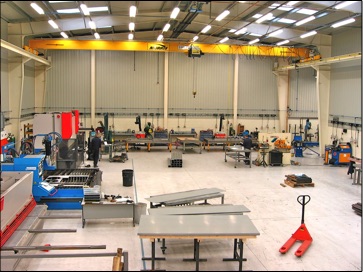 Blade, based in Chippenham Wiltshire, has over 30 years experience in design & manufacture of metalwork for a wide range of industries. We specialise in stainless steel enclosures, tanks and brackets for the water utilities sector.
We have leading technology in Flow CNC water jet profiling as well as Bystronic CNC pressbrake folding, working in stainless steel, mild steel, aluminium, copper and materials up to 100mm thick.
We fabricate using Mig, Tig and synergic welding in ferrous & non ferrous metals, and also use Demmeler jigging tables for accurate welding of parts and assembilies. A wide range of inserts and fixings are used in our products.
Solidworks and AutoCad are used for product design where material use,ease of assembly, and appearance functions are considered in parallel to reduce product costs and lead times.